Category: River West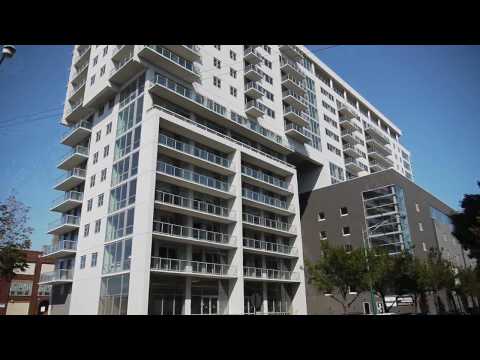 I first met architect / developer Jack Berger more than 30 years ago when we were developing side-by-side projects in the 1800 block of Halsted St. ...
It's never been a stated goal of ours to get at least one panorama from every new high-rise in Chicago, but it's not a bad idea, either. Yesterday J ...