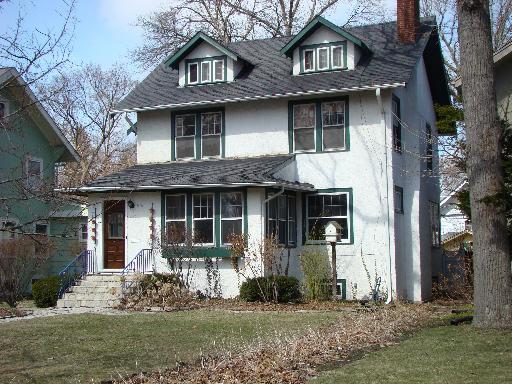 A 5-bedroom, 3 ½ bath home at 906 Greenleaf Ave in Wilmette just came on the market as a short sale, at $550,000. The home sold for $615,000 in July of 1999, and resold for $865,000 in June of 2007.
The home is on a 45 x 191 lot a few blocks from downtown Wilmette and the Metra station, and half a dozen blocks from the Purple Line at 4th and Linden.
Coldwell Banker's Liz Van Horn has the listing.
Will the $550K asking price trigger multiple offers? My guess is that it will.
(Visited 72 times, 1 visits today)