Tag: Home Alone House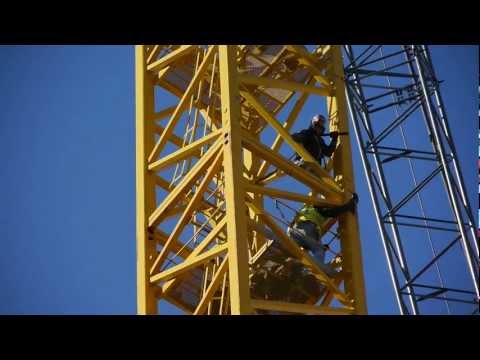 If you asked me to guess the three most-watched YoChicago videos during the last 30 days, I'd have guessed wrong on all of them. YouTube Analy ...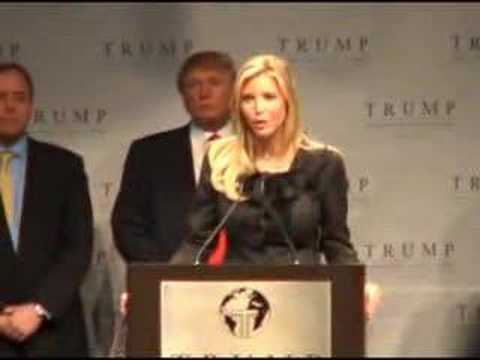 The videos on our primary YouTube channel alone have been viewed more than 2.5 million times. Not surprisingly, the videos that have drawn the ...