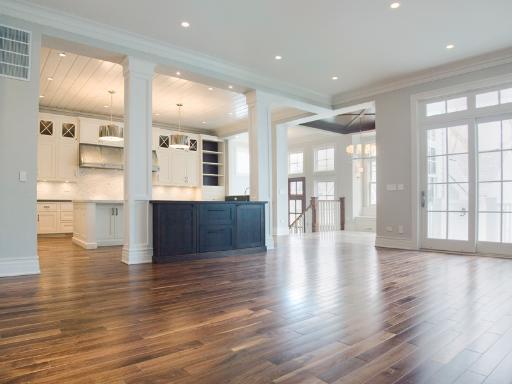 Eric Rojas, on the Lake View market at the end of 1Q 2011:
Over the last three months the median price of a closed or under contract single family home is $1,000,000 give or take a couple pennies. I'd expect that amount to go up after the usual uptick in closings in the traditional spring buying season upon us now. There are 39 single family homes closed or under contract in Lakeview over the last three months.
The top closing in Lake View so far this year is a 7,300 square-foot, six-bedroom / six-bath home at 1454 W Warner Ave, which sold for $2.69 million.
(Visited 41 times, 1 visits today)