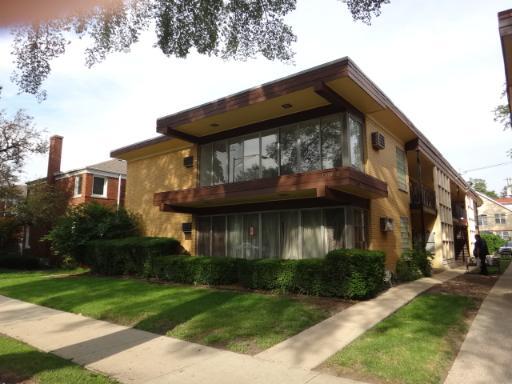 Unit 7 at 1209 N Harlem Ave in Oak Park came on the market 4 days ago, priced at – wait for it – $35,044. It's been freshly painted and carpeted, and the fact that it's offered through the HomePath program is a fair indication that it's in decent shape.
During the first 15 days bids are only accepted from live-in owners for HomePath properties, and financing may be available with as little as 3% down.
Assessments are $220 a month and the annual property taxes are $1,755. With even a minimal down payment it should be possible to own this unit for less than $600 a month – a bargain amount by Oak Park standards.
The property previously sold for $120,000. Unit 2 in the building appears to be nearly identical in size and layout, and has been on the market for more than 500 days, priced at $114,900.
(Visited 55 times, 1 visits today)