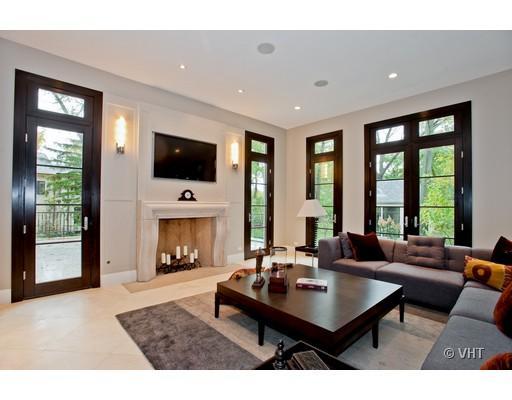 The recently-built home at 120 Mary St in Glencoe had been the subject of a flurry of lien claims and a foreclosure before being acquired for $2,200,000 three months ago.
The 6-bedroom home has 6 full and 2 half baths and a 4-car garage. It's on a nearly 1-acre southeat Glencoe site.
It's currently listed – wait for it – for $4,475,000, more than double its recent acquisition price.
We'd previously written about this home back in August, before the deed with the $2.2M purchase price became a matter of public record.
The home will be open for viewing Sunday, October 23, from 1 to 4 pm.
(Visited 34 times, 1 visits today)