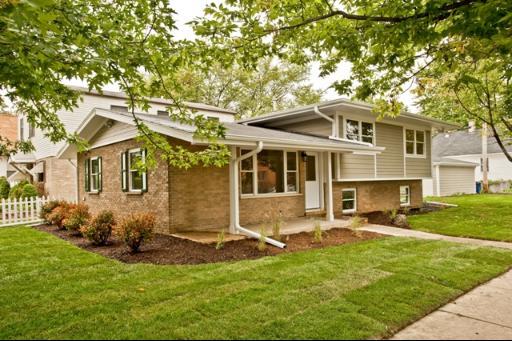 The first LiveEvanston homes have just been listed in the MLS. If the pictures of these renovated homes are an accurate indication of their attractiveness, my guess is that they'll sell very quickly at the listed prices.
The split-level ranch home pictured above, at 1704 Grey Ave, has been fully-renovated and has 5 bedrooms, 2 ½ baths and a 2-car garage. It's on a 50 x 125 corner lot directly across from Evanston Township High School. The list price: $200,000. It sold for $350,000 in December of 2005. You can see a video view of the area in this post from last week.
Coldwell Banker's Team Seeley has the listing.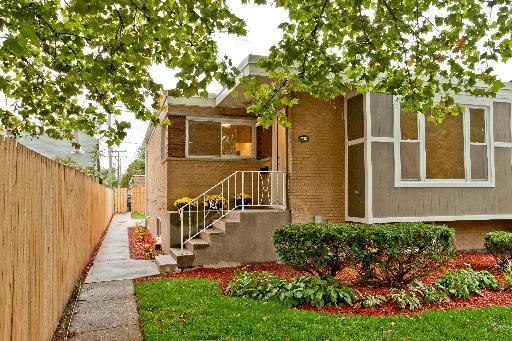 The second home to be listed is 238 Custer Ave, priced at $165,000. It's a 3-bedroom, 2-bath renovated side-by-side duplex townhouse on a 30 x 125 lot a short walk from the Howard St El station. The home previously sold for $272,000 in May of 2007.
Coldwell Banker's Beverly Curry has the listing.
The homes have special financing available, including forgivable second mortgages of $10,000 to $50,000. Buyers must meet eligibility and program requirements and register at the LiveEvanston site.
Both homes will be open this coming Sunday, October 2. People who live and work in Evanston will have priority on offers until October 7.
(Visited 107 times, 1 visits today)