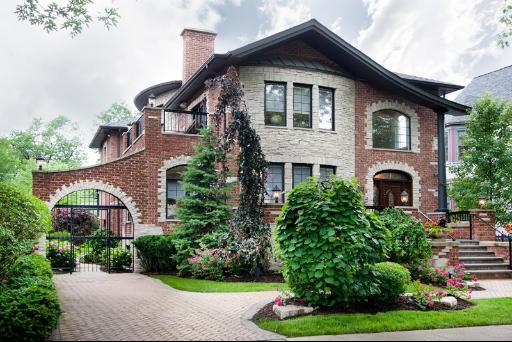 Five years have passed since we first wrote about the then newly-built home at 3908 N Kildare in Irving Park.
At the time, the 6-bedroom, 4 ½ bath, 3-car garage home on a 50 x 144 lot was priced at $1,790,000. It sold in November of 2007 for $1,535,000.
The home has been back on the market for nearly a year, and is currently listed at $1,169,000. According to the listing, "the home has everything today's buyer looks for." Today's buyer, is apparently looking for something more – or something less.
(Visited 51 times, 1 visits today)