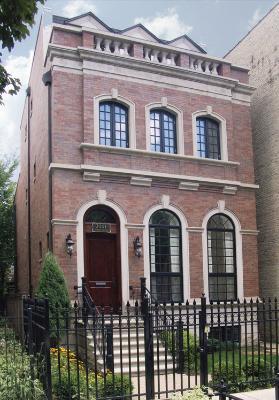 After seeing many "new" listings that have actually been on and off the market for years, it's refreshing to see one that's actually new. What's not new, however, is a listing that plunges into superlatives.
Within the past 7 days we've brought you the "finest lakefront property on the North Shore" and "Chicago's finest apartment condominium."
Are you ready for "the best Lincoln Park locale?" It might not be a consensus choice, but at least one agent places it at 2447 N Racine Ave.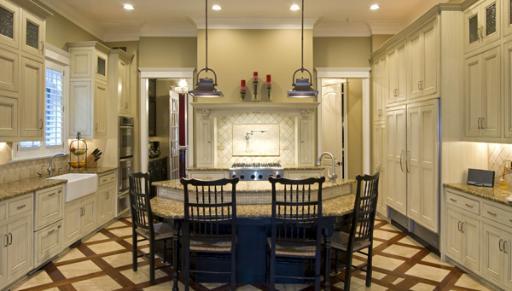 The 5,800 square foot, 6-bedroom, 5 ½ bath home appears to be superbly done, and it has enormous curb appeal. Also appealing is a price, $2.1M, that's $237.5K below the 2007 purchase price.
Timothy Salm of Jameson Sotheby's has the listing.
(Visited 68 times, 1 visits today)