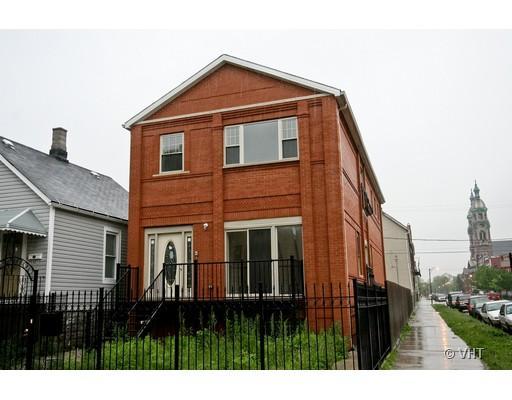 The listing for 4600 S Marshfield Ave in Chicago's storied Back of the Yards neighborhood describes a "Beautiful newly built corner lot custom single family home" built in 2011.
The 4-bedroom, 4-bath brick home was just reduced to $300,000. It's in an area where most property hasn't commanded 20% of that price in recent years.
The question, inevitably, is who would build a new home for sale in this area in the market conditions of the past several years? The short and simple answer is that the home may not have been built in 2011.
According to the City of Chicago's useful Building Violations Online page, the original building permit was issued in 2006, work was done that didn't conform to the permit, and final inspections were apparently completed in July of 2009.
The home is near the beautiful Sherman Park, which YoChicago visited last October.
(Visited 182 times, 1 visits today)