The renovation and expansion of 3942 N Lowell has resulted in the only home currently for sale in Old Irving Park to offer 7 bedrooms. Six of those bedrooms are above grade, 4 on the second level and 2 on the third. The home's 5,800 square feet of living space also offers 4 ½ baths, two laundry rooms, two "huge" rec rooms and two offices.
The home has a neighborly front porch and sits on a 50 x 144 lot. It's priced at $899,000 after a $70K reduction a month ago.
If you're a fan of classic mudrooms, you're likely to love this one: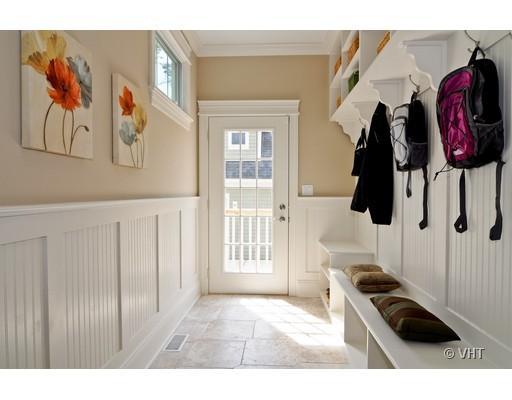 The home is open this Sunday, August 5, from noon to 2.
(Visited 111 times, 1 visits today)