It's no secret on this site that we occasionally plug our own resources.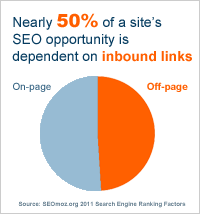 Much of the video and news content on YoChicago is sponsored by our real estate clients. While exposing our clients' timely news to a substantial audience on YoChicago.com, our video channels, and other peripheral sites and social outlets speaking to Chicagoland's home buyer and real estate communities, we also perform an important SEO function organically.
The inbound links we provide to our clients' sites through the coverage on our sites not only send real traffic to their websites and their sales offices, and go a long way toward helping those websites rank better in search results in the form of off-page SEO.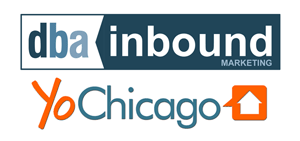 Our parent company, Data Based Ads, specializes in helping our clients reach traffic and SEO targets with our blend of content, news, SEO and website design – or any mix thereof.
Ask your SEO specialists about the value of inbound link marketing or visit Data Based Ads' newly-updated website and read about our capabilities there.
You may also want to subscribe to our blog – Inbound marketing tips for real estate SEO, where we give easy-to-understand insight and SEO tips that you can easily implement on your own or through your web specialist.
Or talk to us about our free website SEO review.
(Visited 48 times, 1 visits today)