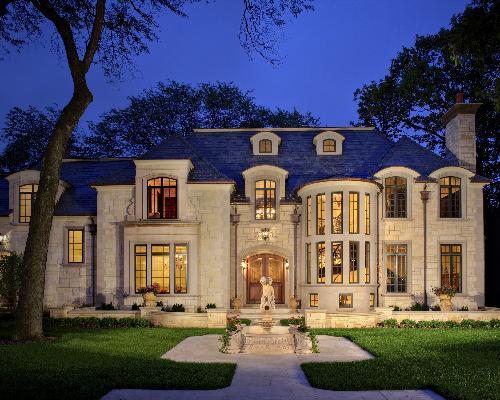 A Lake Forest home has undergone multiple price ups and downs in its nearly 3-year tenure in the MLS. We first began tracking it as new construction in July of 2006.
At $5,249,000, the French Provincial home at 1955 Telegraph Rd is the highest-priced listing west of Waukegan Rd in Lake Forest. It had that distinction in mid-June when it was priced at $4,999,000, late in May when it was priced at $4,995,000 and on May 20, when the price was $5,248,000.
The ornately-detailed relatively new home, on a 2.3 acre lot, encompasses 8,800 square feet of living space that includes 7 bedrooms, 9 full and 2 half baths, 8 fireplaces, and huge exercise, home theater, play and recreation rooms. The home has a 4-car garage and an in-ground pool in a forested setting.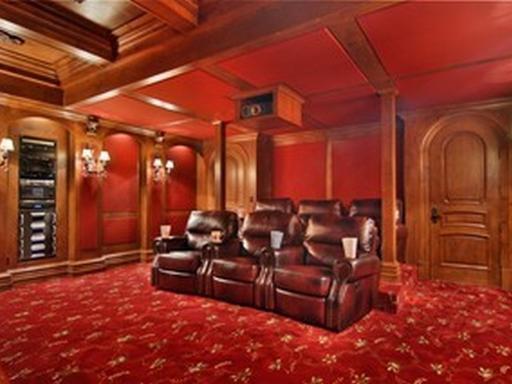 It's purely a guesstimate, but I'm saying that at least half of the many North Shore home theaters I've seen have been decorated in shades of red.
(Visited 620 times, 1 visits today)