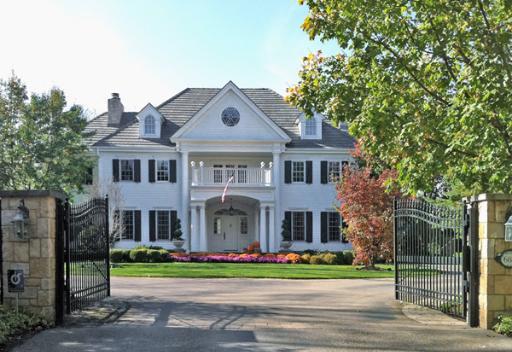 May is only four days old, but the North Shore may have already seen the top sale for the month: Curbed says a Lake Forest mansion has just closed for $5.5 million.
Meanwhile, the top suburban sale for April was in Winnetka, where a 9,889 square-foot mansion on a 1-acre lot at 682 Ardsley Rd closed at $5.1 million. The "timeless classic" is actually just 12 years old, but was built "to reflect a finer era," featuring a porte-cochère and an "imported English conservatory."
The home was listed in November for just over $5.37 million, and was under contract by December.
(Visited 389 times, 1 visits today)