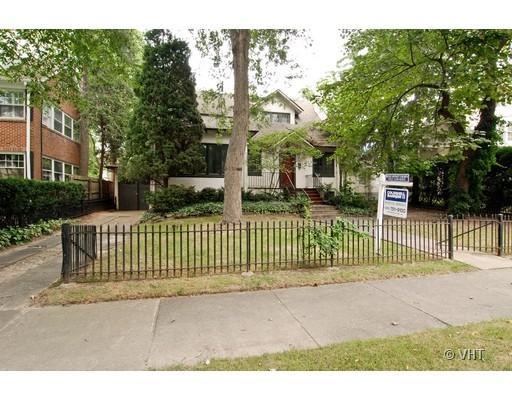 In a recent post, I commented on the relative paucity of listings advertised as teardowns or vacant land on the North Shore.
The few available listings may represent only the remnants of a larger pool of properties. There are indications that teardown activity is picking up again – a potential harbinger of an improving market.
The Village of Winnetka, for example, has approved 12 demolition permits through June 14 of this year, and has two more pending a Historic Architecture Impact Study (HAIS).
The property at 655 Garland Ave is one of the approved demolitions. It's a 50 x 132 foot lot a block south of North Shore Country Day School. The home, which was in need of rehab and one of the smallest on a block of large homes, came on the market in December of 2009 with a $649,000 asking price. The sale closed in April of this year at $500,000.
Builders aren't quickly jumping into building spec homes, however, but in many cases are waiting for buyers before building. The site at 1212 Westmoor Rd is being offered as vacant land for $2,195,000, as an 8,000 square foot, 7-bedroom, 8-bath new home for $4,995,000, and as a build-to-suit project.
(Visited 50 times, 1 visits today)