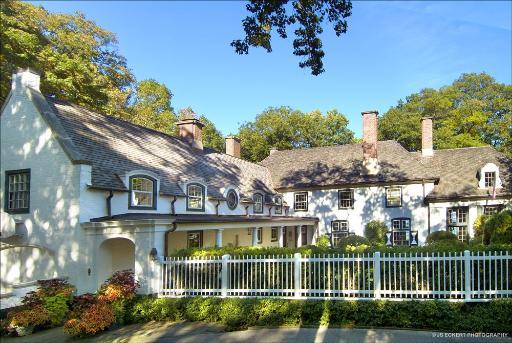 We've reported before on the unusual number of David Adler homes that have come to market recently.
Add a lakefront Adler in Lake Forest to what's becoming an Army of Davids.
The 7,691 square foot, 6-bedroom, 6 ½ bath home at 1421 Lake Rd in Lake Forest is on a more than 2-acre site with over 200 feet of Lake Michigan shoreline. The home's formal spaces front the lake. The asking price: $5,995,000.
(Visited 289 times, 1 visits today)