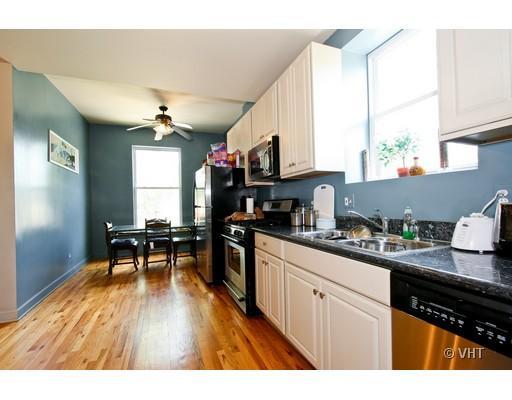 Five years ago we spotlighted a 3-bedroom, 2-bath condo for sale for $176,000 at 501 W 60Th Pl in Englewood as our deal-of-the-day.
Unit 2E in the building, also a 3-bedroom, 2-bath, sold for $164,500 with 100% financing in November of 2004. It resold last September for $27,500 – 85% below our deal-of-the-day price.
The sale appears to have involved a private-party buyer. One has to wonder whether the buyer was aware that the Norfolk Southern railroad has designs on the location for an expansion of its freight yard to the north.
(Visited 60 times, 1 visits today)