The home at 1005 Sheridan Rd in Glencoe was under construction when we shot the above photo in July of 2006, and carried an asking price of $5,299,999.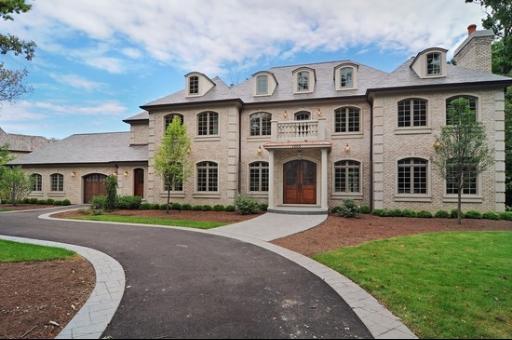 The 6-bedroom home, with 6 full and 2 half baths came back on the market at $2,999,999 in March of last year and closed in December at $2,072,000.
A new home at 260 Wentworth Ave in Glencoe, priced at $2,499,000 in July of 2006 finally sold in October of 2009 at $1,240,000, less than half the original price.
I recall hearing from Glencoe real estate agents, more than 3 years ago, that the market for new construction had completely died. These homes appear to have been casualties of that time.
(Visited 230 times, 1 visits today)